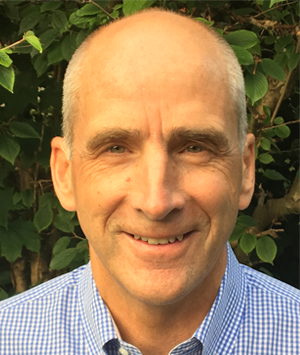 Founding Partner with the Tourism Company
Michael has over 40 years of experience as a tourism management consultant, having worked throughout Canada, as well as in the US, New Zealand/Australia, Southeast Asia, northern Africa, the Middle East, Eastern Europe and the Caribbean. He has focussed his career working with clients on more responsible tourism models in rural and remote areas. A particular area of interest and expertise is working with Indigenous communities and clients, particularly those in remote communities. One of Michael's remote Indigenous clients won the prestigious Community Award in the Tourism for Tomorrow Awards, sponsored by the World Travel & Tourism Council in 2014.
Michael began his career in 1979 with a large Canadian multi-disciplinary company (Marshall Macklin Monaghan), moved to New Zealand to develop a tourism division for a similar type of large multi-disciplinary company for 3 years and then founded his own boutique management consulting firm in 1994.
Michael has presented on his work at conferences as far afield as north-eastern Turkey, northern Labrador, Costa Rica, Mexico and most recently at a Protected Areas Conference in the Brazilian Amazon, in the State of Acre.
Michael recently retired (December 2021) as Chairman of the Board of Directors with CREST (The Center for Responsible Travel) a unique non-profit (based in Washington DC) with the mission to promote responsible tourism policies and practices so that local communities may thrive and steward their cultural resources and biodiversity.
Through MakeWay Mike has a donor directed fund providing assistance to various Indigenous tourism and environmental conservation initiatives across Canada, and more specifically to Indigenous ecotourism initiatives in northern Canada.